Beyond just it's incredibly fun name, Kickapoo Cavern State Park is a delightful Texas State Park located in Bracketville, Texas. This park is just west of San Antonio and known for its lightly developed park atmosphere. It features bats, birds, caves, and trails. There is something for everyone and it's the perfect place to unwind and get away from the demands of the world.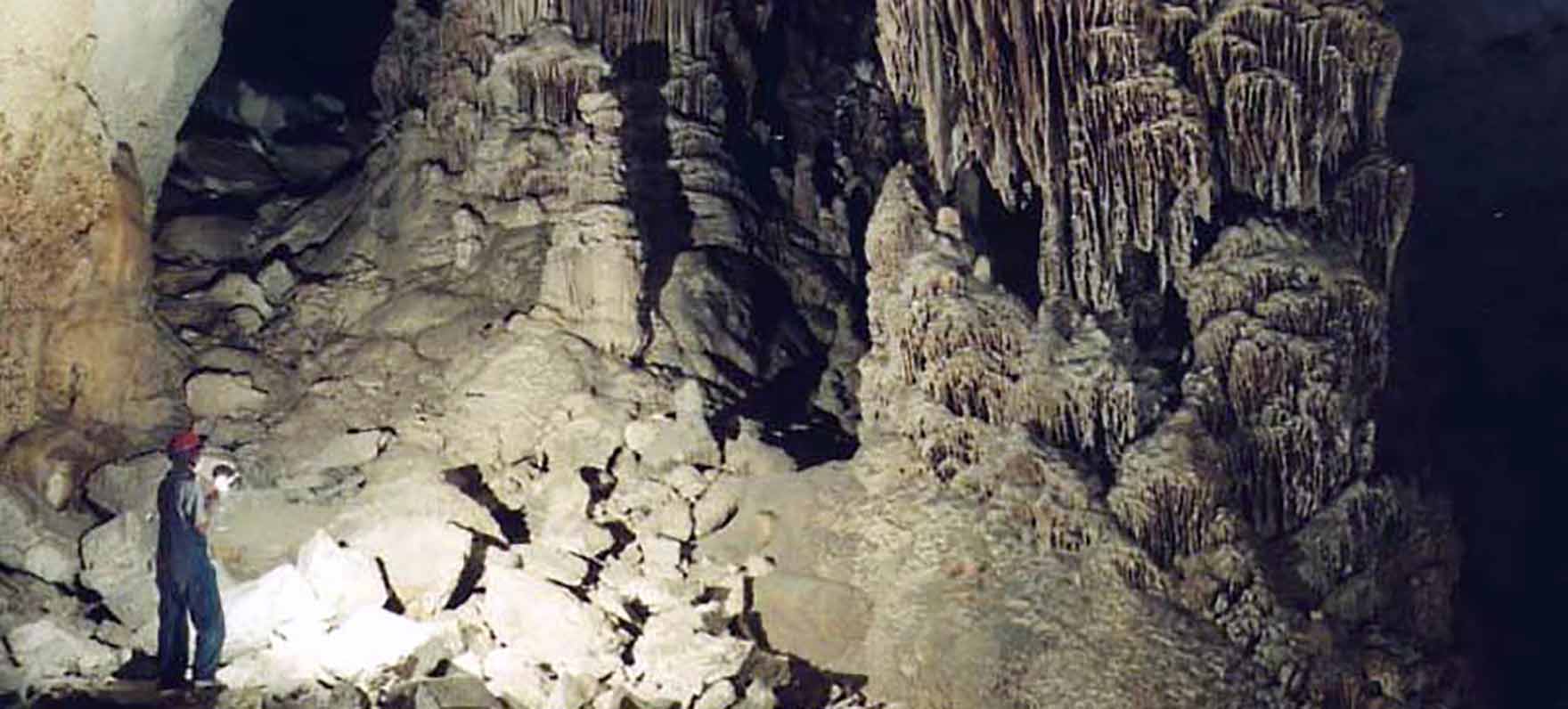 Tons of Hiking Trails
Miles and miles of trails await your hiking and biking adventures. One of the most popular is the Armadillo Lookout Trail, which features one of the most stunning panoramic views of the southwestern area of the park.
Camping
Kickapoo has five full hookup camp­sites, 10 campsites with water only, and a 30-person group camp. Please keep in mind that this park cannot fit RVs over 36′.
Caving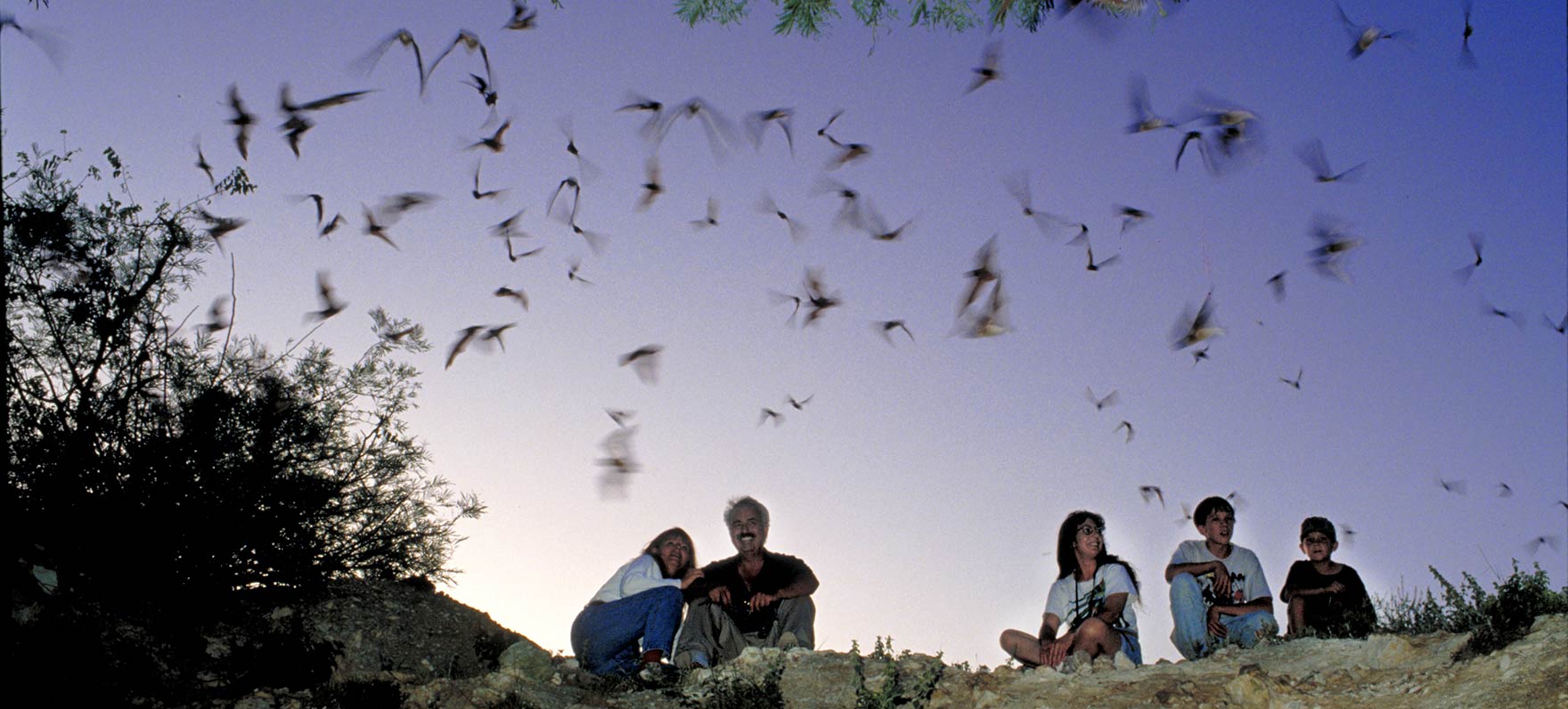 Caving is a huge thing in west Texas due to the expansive underground caverns that dot the landscape. With 20 known caves in this park, the two largest are are Kickapoo Cavern and Stuart Bat Cave. Unauthorized entry into caves is not allowed as this helps to protect the caves and the creatures that live in them. There are guided cave tours every Saturday at 1 p.m. (reservations required; 10 people max. per tour).
Kickapoo Cavern is about 1,400 feet long and has morphed over 4 million years. Stuart Bat Cave is a little shorter than Kickapoo. According to the website, "it is the seasonal home to thousands of Mexican free-tailed bats. The bats live in the cave from mid-March to the end of October. They leave the cave each evening at dusk to hunt for their prey – insects. If you visit Stuart Bat Cave to watch bat flights, please read and follow the posted rules for your safety."
Birding
If birding is your thing, then visiting this park is a must. There are 240 migrant and resident bird species for your viewing and watching pleasure. You can borrow a pair of binoculars at headquarters and visit the bird blind to see which species is hanging out for the day and stopping by for a refreshing drink.
Interested in learning more about our selection of RVs for sale? Contact us. We'll help you find the best RV for your needs and ensure you have the information needed to make the best decision for your family. We can also assist with RV financing, so finding and affording your dream boat or RV has never been easier.