Just because we're in the thick of cold weather season doesn't mean you can't RV. In fact, now is a great time to get away from wherever you are and make some memories. Whether you're looking to head south and need to navigate from a cold weather state or are looking to hunker down in the dead of winter at your favorite park, these tips for traveling in winter weather will help you get through your next winter RV trip.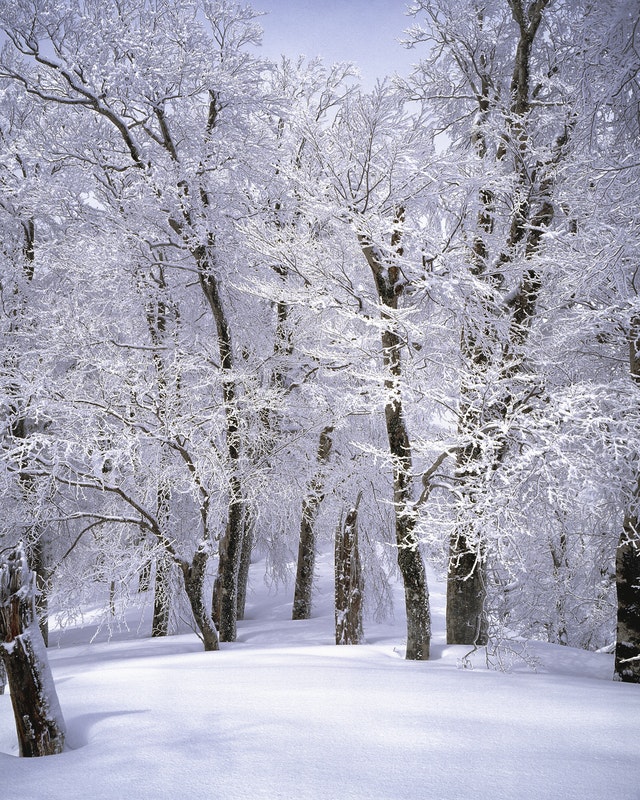 Make Sure Your Underbelly is Heated and Enclosed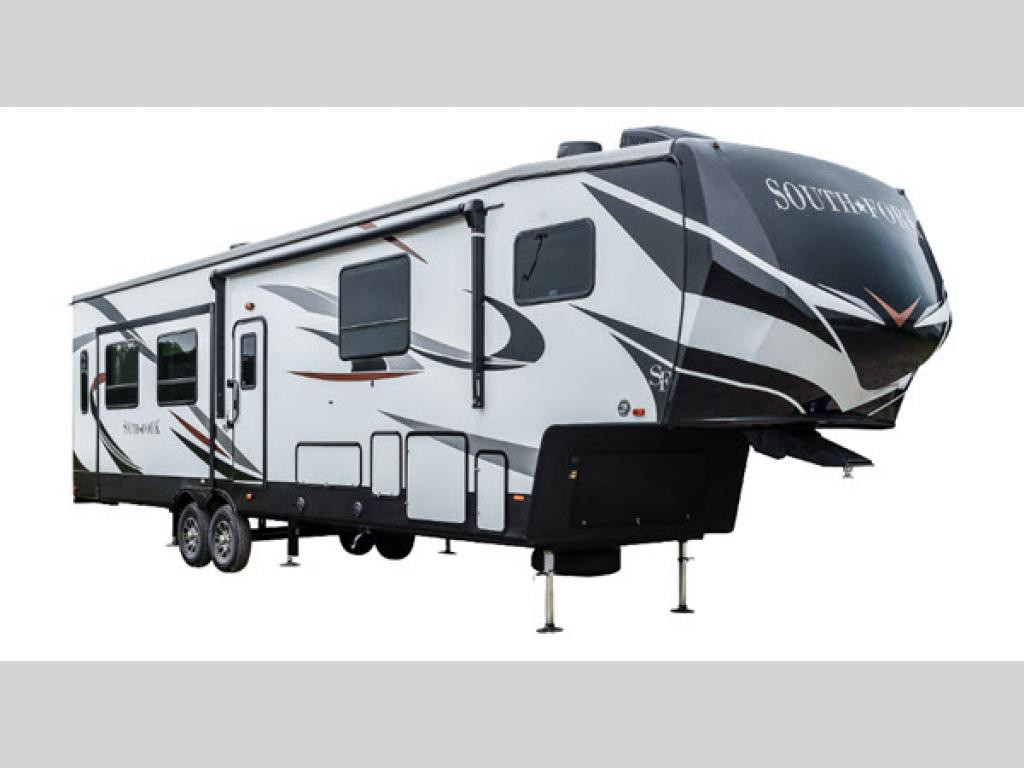 A heated and enclosed underbelly is an absolute must, even if you plan to travel from a cold weather state down south. Without this feature your RV's pipes and holding tanks can freeze, creating a costly mess that will ruin both this trip and anything in the future. Purchasing an RV with a heated and enclosed underbelly will help ensure you can enjoy winter RVing without worry.
Buy a Skirt
An RV skirt is a piece of vinyl that simply wraps around your RV when parked. It provides an additional layer of protection to keep cold air out and reduce the chance of freezing. These are easy to store and, at around $400, are worth their weight in gold for the protection they provide.
Plan for It
Extensively research where you want to go in the winter. One of the best things about winter RVing is that you don't have to worry about crowds, particularly if you're in a northern or cold state. But planning extensively for your trip will help you understand what you need to pack, which activities you want to do, and what you can expect. Remember, traveling in the cold months means you're going to see things you might not see during the summer and will have the opportunity to enjoy yourself in a way that goes beyond what you might expect in the summer.
Interested in learning more about RVing? Stop in and speak with our sales team. We can walk you through units and share with you our extensive knowledge of RV travel, including how to navigate all four seasons should you want to vacation year-round.