Just because you enjoy camping doesn't mean you need to settle for hot dogs and marshmallows over the campfire. These lovely recipes from Taste of Home can be made both at home or over the campfire. So whether you're waiting to head out for your next camping trip and need to try new recipes while at home or will be hitting the road soon, these recipes are sure to feel like a party in your mouth.
Campfire Dessert Cones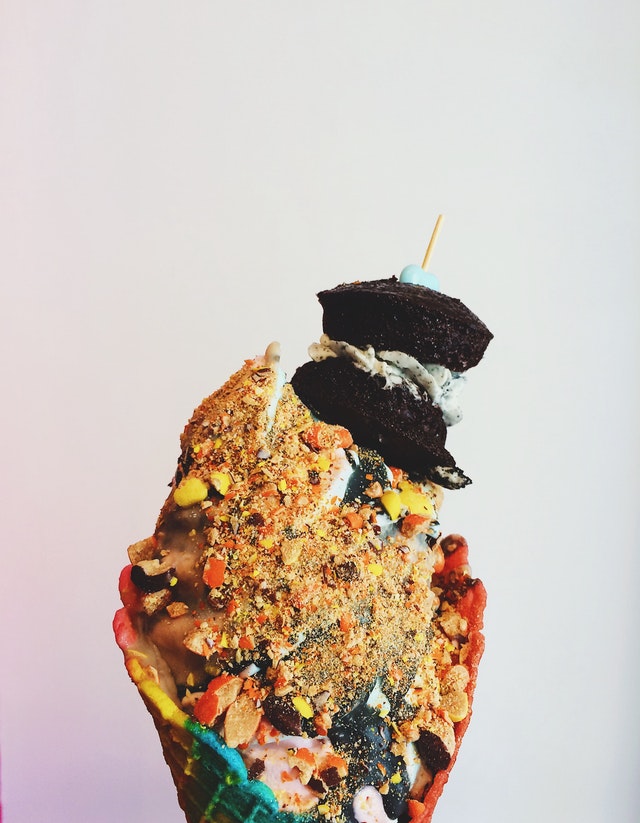 Ingredients
8 ice cream sugar cones
1/2 cup milk chocolate M&M's
1/2 cup miniature marshmallows
1/2 cup salted peanuts
1/2 cup white baking chips
Directions
Prepare campfire or grill for medium heat. Fill cones with M&M's, marshmallows, peanuts and white chips. Fully wrap each cone with foil, sealing tightly.
Place packets over campfire or grill; cook until heated through, 7-10 minutes. Open foil carefully.
Pizza Mountain Pies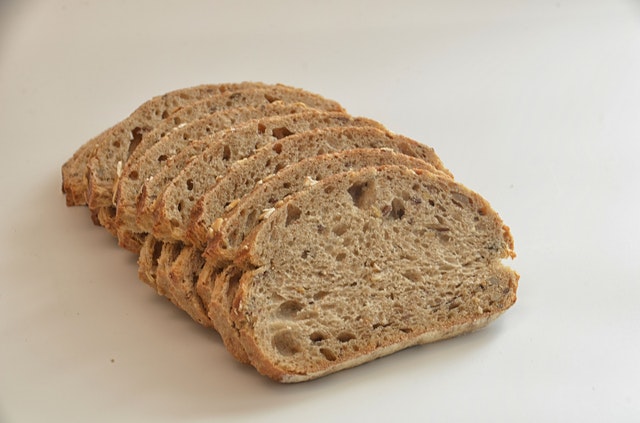 Ingredients
1 tablespoon butter, softened
2 slices white or wheat bread
1 tablespoon pizza sauce
4 tablespoons shredded part-skim mozzarella cheese, divided
4 slices pepperoni
1 tablespoon chopped green pepper, optional
Directions
Spread butter over bread slices. Place one slice in a sandwich iron, buttered side down. Spread with pizza sauce; sprinkle with 2 tablespoons cheese, pepperoni and, if desired, green pepper. Top with the remaining cheese and bread slice, buttered side up. Close iron.
Cook over a hot campfire until golden brown and cheese is melted, 3-6 minutes, turning occasionally.
Campfire Cheese Hash Brown Packets
Ingredients
1 package (28 ounces) frozen O'Brien potatoes, thawed
1-1/4 cups shredded cheddar cheese, divided
8 bacon strips, cooked and chopped
1/2 teaspoon salt
1/4 teaspoon pepper
hard-boiled large eggs and pico de gallo, optional
Directions
Prepare campfire or grill for medium-high heat. Toss potatoes with 3/4 cup cheese, bacon, salt and pepper.
Divide mixture among four 18×12-in. pieces of heavy-duty nonstick foil, placing food on dull side of foil. Fold foil around potato mixture, sealing tightly.
Place packets over campfire or grill; cook 6-9 minutes on each side or until potatoes are tender. Open packets carefully to allow steam to escape; sprinkle with remaining cheese. If desired, serve with eggs and pico de gallo.
Interested in learning more about RVing? Stop in and speak with our sales team. We can walk you through units and share with you our extensive knowledge of RV travel, including how to navigate all four seasons should you want to vacation year-round.