What's summer without delicious food and bbq? That's the beauty of camping. You get amazing summer food whenever you're out having fun. These summer camping recipes are sure to delight friends and family alike, but are super easy to make. The ingredients can be found anywhere and easily substituted if you run out. These are two recipes you'll want to keep on hand.
Seared Sausage with Cabbage and Pink Lady Apples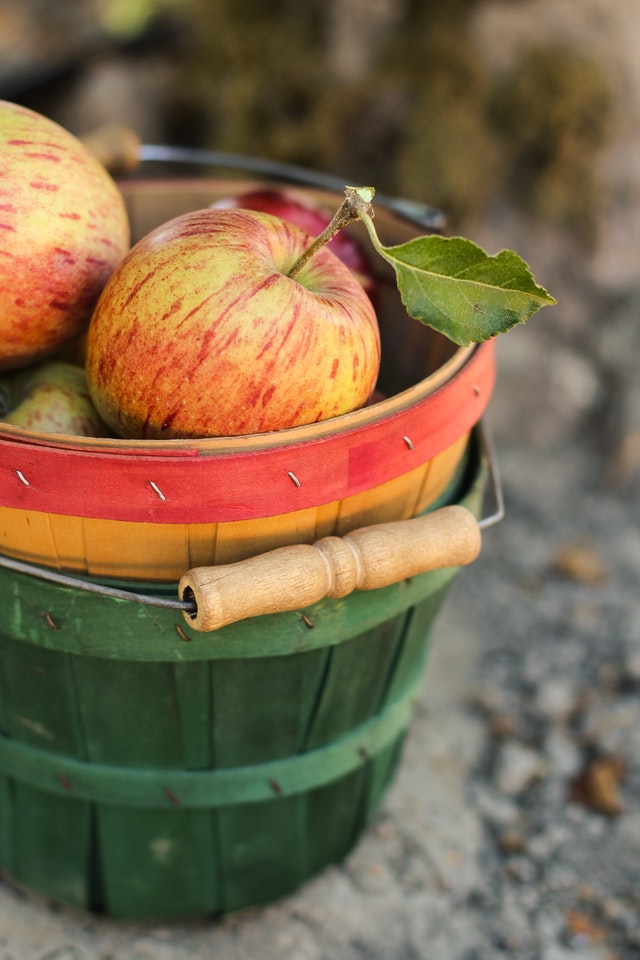 Ingredients
1 tbsp. 

olive oil

6 

small sweet Italian sausage links (about 1 1/2 pounds total)

2 

Pink Lady apples, halved

1/2 

red onion, sliced

1/2 

head red cabbage, cut into 1/2-inch-thick slices
Kosher salt freshly ground black pepper

1 c. 

fresh apple cider

2 tbsp. 

fresh cider vinegar
Directions
1. Heat oil in a large cast-iron skillet over medium-high heat. Add sausage and cook, turning occasionally, until golden brown, 6 to 8 minutes; transfer to a plate.
2. Reduce heat to medium and add apples, cut-sides down. Scatter onion and cabbage around apples. Season with salt and pepper. Cook, stirring onion occasionally, until apples are golden brown, 3 to 4 minutes.
3. Flip apples. Return sausage to skillet, nestling among vegetables. Add cider and vinegar. Simmer, rotating and turning sausages occasionally, until sausages are cooked through and apples are tender, 18 to 20 minutes.
Blackberry Glazed Chicken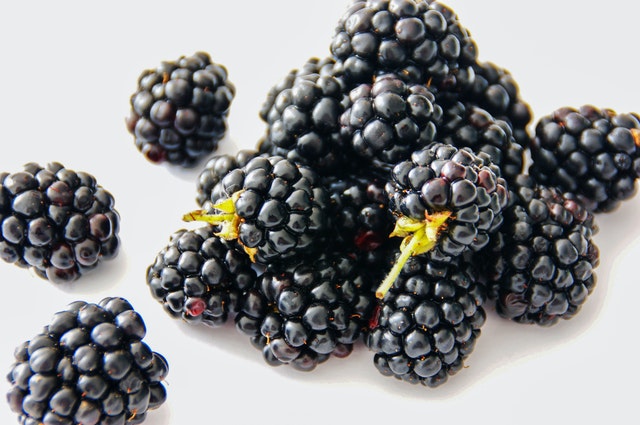 Ingredients
1 

(6-ounce) package blackberries

1/4 c. 

water

2 tbsp. 

white wine vinegar

1 tbsp. 

sugar

2 tbsp. 

cold butter

1 tbsp. 

whole-grain mustard

4 

chicken thighs

4 

drumsticks
flat leaf parsley
Kosher salt and black pepper
Directions
Heat grill to medium. Combine blackberries, water, white wine vinegar, and sugar in a small saucepan; simmer, mashing occasionally, until liquid is reduced to about 2 Tbsp., 18 to 20 minutes. Stir in butter and whole-grain mustard.
Transfer half the glaze to a bowl; reserve. Meanwhile, pat chicken thighs and drumsticks dry; season with kosher salt and black pepper. Grill, skin-sides up, covered, 15 minutes.
Uncover, baste with some of the glaze and grill, turning and basting occasionally, until cooked through, 10 to 12 minutes. Sprinkle with fresh flat-leaf parsley and serve with remaining glaze.
Interested in learning more about RVing? Stop in and speak with our sales team. We can walk you through units and share with you our extensive knowledge of RV travel, including how to navigate all four seasons should you want to vacation year-round.