For your next family vacation, you should definitely pack up your New RV and head to Big Bend National Park in Texas. Situated among the Chisos mountains and Chihuahuan desert, you will find beautiful scenery and plenty of incredible things to do with the whole family. Check it out!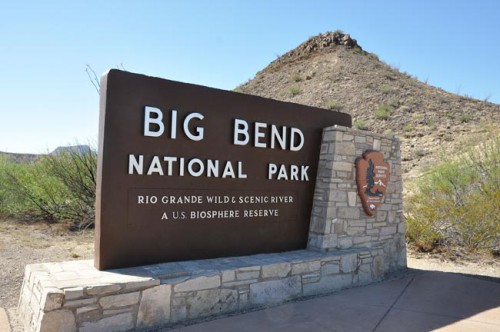 Frontcountry Camping
The National Park actually has three developed frontcountry campgrounds where you can take your recreational vehicle and park: Rio Grande Village Campground, Cottonwood Campground, and Chisos Basin Campground. All three will feature multiple sites, drinking water, and restroom facilities, and the Rio Grande will even have 25 full hookup sites where you can get water, electric, and sewer capabilities right to your Travel Trailer or Fifth Wheel.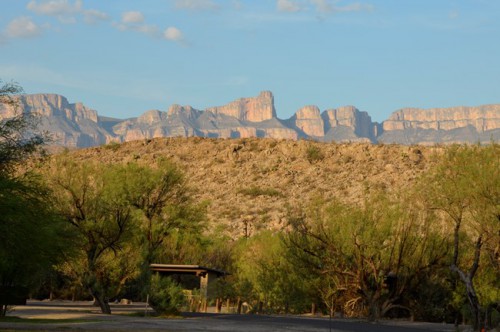 Adventure and Beauty All Around
Once you have found a spot to park your camper, you can then start planning all of the amazing adventures you and your family will enjoy. Luckily, there are plenty of things to do in Big Bend for the nature and adventure lover alike such as:
Backcountry Getaway:

With beautiful scenery and trails throughout, you can spend your days backpacking, horseback riding, or mountain biking. Or if you would prefer to be on the water, feel free to take a trip down the river.

Wildlife Watching:

Animals of all kinds call Big Bend their home, and you can enjoy seeing them all in their natural habitat. One of the key animals you will want to watch for are birds. The Park sits along a migration route for many different types of birds, so you are certain to see a wide variety.

Find plenty of animal species to watch.

Scenic Drives:

For those days when you are too tired to walk or just want to look at the beauty around you, be sure to travel down any of the 100 miles of paved roads and 150 miles of dirt roads in the Park. In just one day, you can see everything from mountains to rivers to much more!
At the end of the day, you will love settling into your comfort home-away-from-home and seeing the more than 2,000 stars that are in visible in the night sky around Big Bend National Park. So if you are ready to take your family on a trip they will never forget, be sure to contact us or stop by our location here at Fun Town RV-Houston and find out how you can take home one of our new RVs today!