Spring camping trips are just around the corner! Once you've hitched up your new or used RV from Fun Town RV and packed your bags, it's time to hit the road! But don't set out without some of the best RV apps on your phone or device. Here are some of the best RV apps to have handy. Best of all, most of them are free!
While Traveling
Waze is a fantastic app that gives you real time updates, so you can stay ahead of the game when it comes to construction, delays, accidents, or other roadblocks which could add time to your drive. Waze definitely helps navigate smoothly!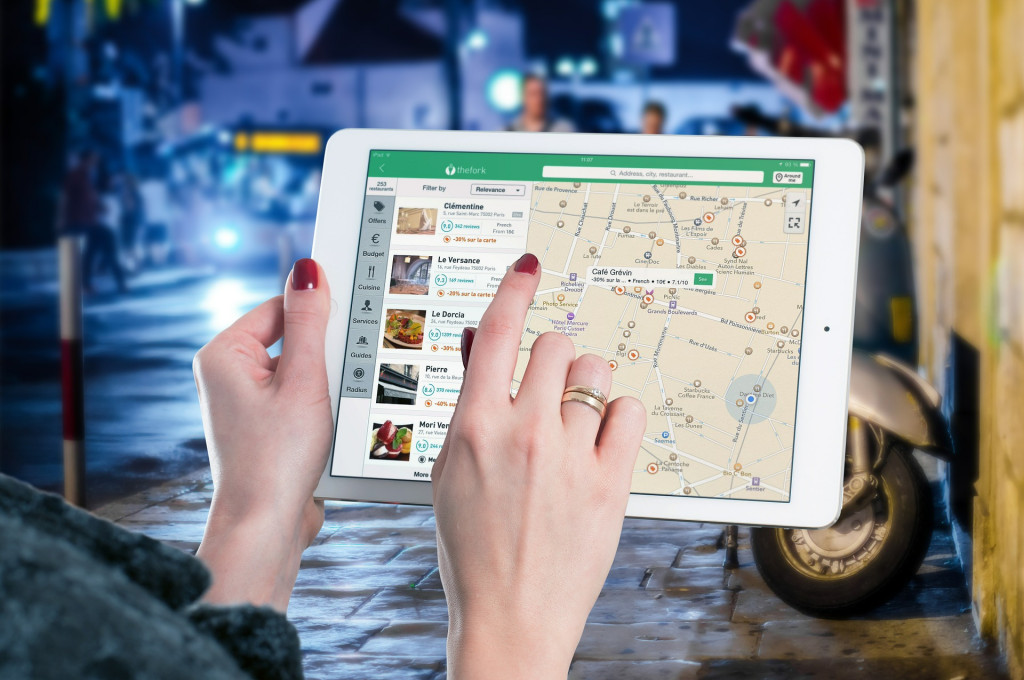 The GasBuddy app allows you to search and compare the gas prices in your surrounding areas so you won't be stuck overpaying at the pump. I don't know about you, but there's nothing more frustrating than filling my tank with gas and seeing gas prices 20-cents less just a few miles down the road! With GasBuddy, that's a problem of the past.
While Parking
The Overnight Parking Finder app supplies locations (and directions!) to nearby Walmart stores with parking lots you can park in overnight. Not only do you have a trustworthy place to park, but you also have the opportunity while there to do a quick shopping trip and restock on any essentials.
You can also find commercial RV parks with the RV Parks and Campgrounds app. One great feature is that parks and campgrounds are sorted in the database based on ranking that previous campers have given it, so finding a reputable place to stay isn't a toss up. This definitely qualifies as one of the best RV apps!
Convenience & Safety
Don't travel without the Sani Dump app. It gives hours of operation, price information, and a map for the closest RV dump site. This RV app is a must-have!
The WeatherBug app allows you to access current conditions, severe weather alerts, forecasts, and a Doppler radar. This app can definitely keep you safe while traveling!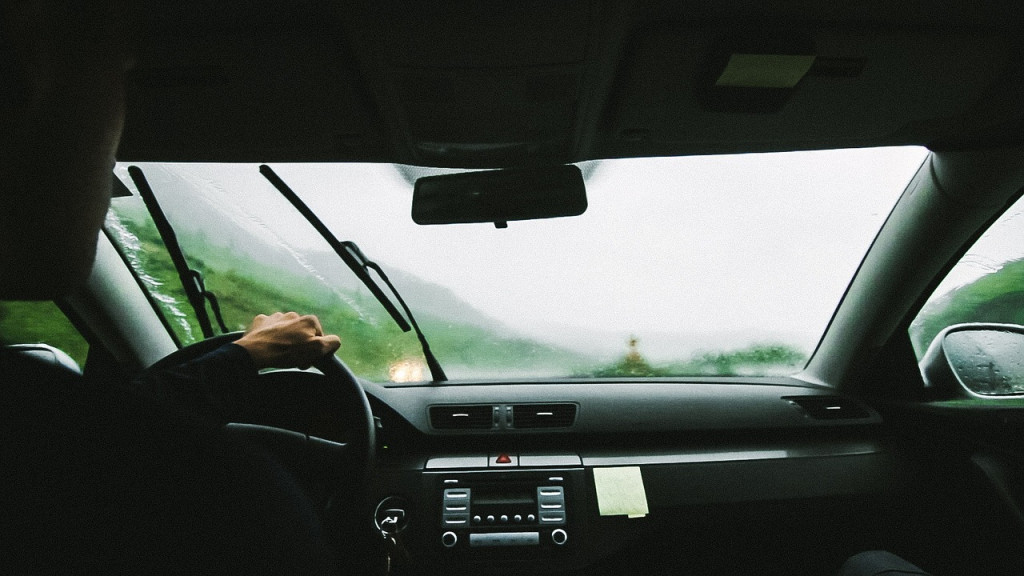 These are some of the best RV apps to have handy, since they can help make your vacation more enjoyable and convenient! These RV apps can help alleviate stress while traveling, which sounds like a better vacation already. Contact us today if we can help you get on the road in a new or used RV!