Looking for a getaway in Texas that promises fun for the whole family (and maybe even some education)? Natural Bridge Caverns located in San Antonio is just a few hours from us here in Houston and promises stunning sights and loads of natural history education to adults and children alike. While you're there, make sure you stop by the riverwalk for some great Tex-Mex food!
Natural Bridge Caverns are actually the largest known commercial caverns in Texas. Upon arriving you'll see where the name comes from: the 60 foot natural limestone slab bridge that can be seen spanning the amphitheater of the cavern's entrance. A sinkhole collapsed below it at one point, but the span was left intact.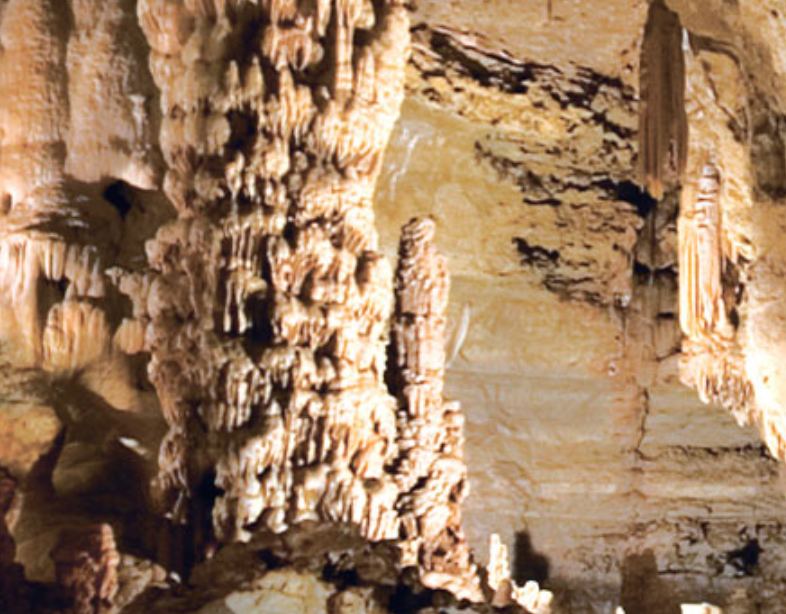 26495 Natural Bridge Caverns Rd.
San Antonio, TX 78266
Pets
One of the best things about this attraction is that pets are welcome. Only service animals may enter the caverns, but there are free outdoor kennels available for you to keep your pet at while you tour. Just make sure your animal is well behaved and not a threat to anyone else's pet.
Tours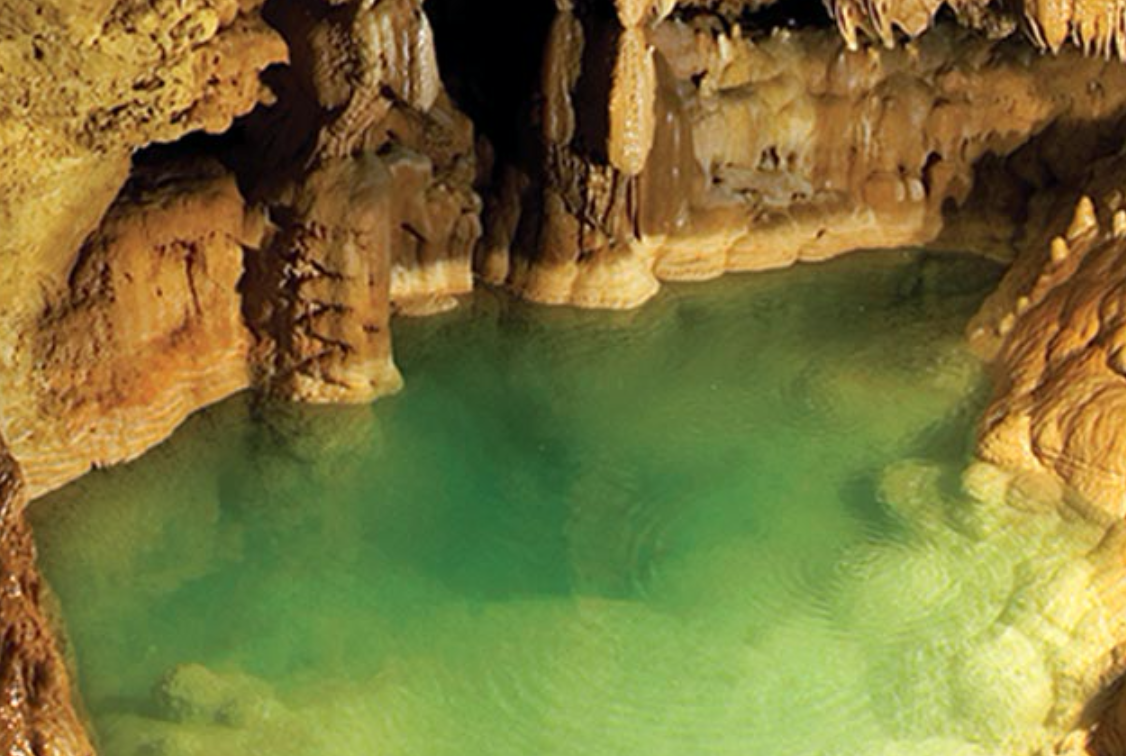 Because caves are underground their temperature is constant and they are shielded from the elements. This means that cave tours are always happening. The cave is a constant 70 degrees and comfortable walking shoes and clothing are recommended. If you plan to do the zip line make sure you're wearing closed heel shoes, otherwise you won't be allowed to ride.
Tours depart every 10 – 40 min. Discovery Tour tickets are always available onsite. If you're planning on traveling with a group of twenty or more people make sure you call ahead.
Ticket Prices
Ticket prices vary depending on the day you visit. Weekends are more expensive than weekdays, so if you can get in on a weekday you'll manage to save some money and beat the crowds.
If you're interested in learning more about RVing or seeing our selection of RVs for sale, contact us. We can answer any questions you have and make sure you've got the information needed to make the best decisions for your needs. We can also assist with RV financing so affording your dream RV is easier than ever. RVing is one of the fastest growing ways to travel in the U.S. and it's no wonder why. Flexibility, fun, and affordability make it perfect for families and individuals alike.