Everything is bigger in Texas and that includes your camping opportunities. You'll love how our diverse state offers a wide range of camping opportunities in unique terrains with a ton of opportunities for fun.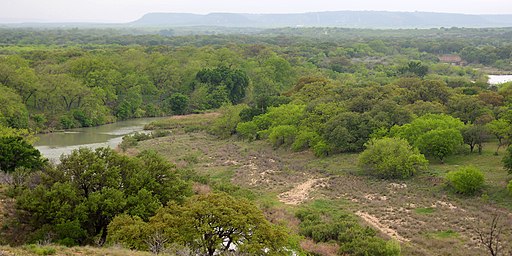 Beach Camp on Llano
River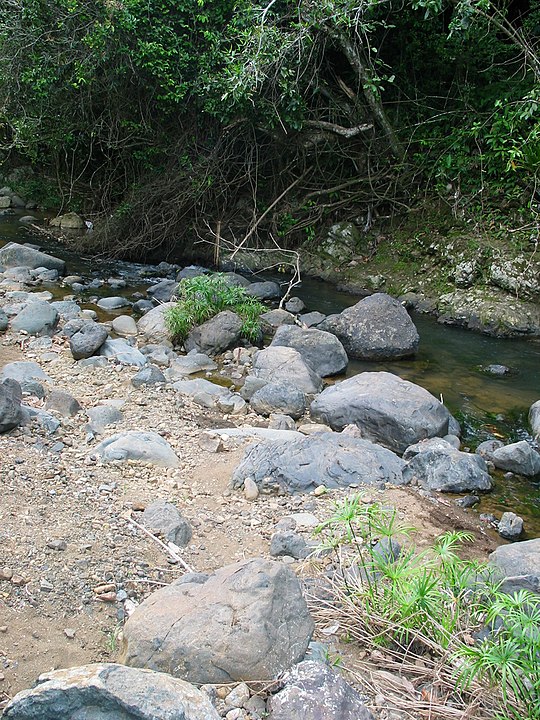 Close the Austin, San Antonio, and Fredericksburg, the Llano River is located north of Enchanted Rock. It offers private access to the riverfront via your RV. You'll get plenty of shade and electricity. This campground is the perfect place for couples and families to get away.
500 Waves Beach Camp offers a huge covered deck with table, chairs, and a view of the Llano River.  Texas-sized riverfront fire pit, tetherball, and gas grill available. Portable toilet cleaned weekly.
Things to Do at 500 Waves Beach Camp
The spring-fed Llano River offers cold water where you can fish, wade, and tube. You'll also enjoy birding and wildlife viewing throughout the year. During the warm season, you'll find tadpoles and other migratory birds during the fall.
The private beach offers you the perfect place to enjoy a drink with your family, cook up a good meal, and take in your surroundings. One of the best things about this park is the trees that offer shade and comfort.
Here are some other fun things to do:
Take a walk to a historic granite low-water crossing
Bring your telescope and watch the night skies
Kayak down river to get to your camp site
Visit the small town of Llano for live music, local vodka, craft beer, mesquite-flamed pizza, shopping, and bbq
According to the website, the following applies due to COVID-19:
"Four people maximum. No parties or groups. If your nuclear family is larger than our max group size of four, please contact us.  We like grandmas and are kid-friendly.  Two night minimum on weekends preferred.  In the summer, come prepared for the heat, especially if you are tent camping.
You will be the only campers on site and will have no difficulty keeping a safe and social distance from anyone else.  500 Waves Beach Camp is located on a quiet river road with a few scattered small cabins. This is the country, not the wilderness. There are usually very few (if any) other people in the riverbed or on this section of the Llano River."
Features:
Back-in site
Max length 30ft
Accommodates slideouts
Surface type: loose gravel
Surface levelness: flat
Interested in learning more about RVing? Stop in and speak with our sales team. We can walk you through units and share with you our extensive knowledge of RV travel, including how to navigate all four seasons should you want to vacation year-round.